Pilgrimage to the Holy Land
(From November 17 to 26, 2010)
<![if !supportEmptyParas]> <![endif]>
Photo Album
1
Our group (consisting of people from parishes of Konthuruthy and Thottuva, belonging to the Archdiocese of Ernakulam-Angamaly, and also some friends from Changanacherry and Trivandrum) in the Shepherds' Field, Bethlehem
<
2
Our group from Konthuruthy, Thevara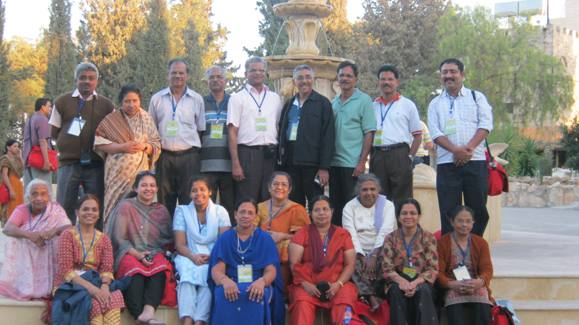 <
3
At Pater Noster in Mount Olives, where Jesus taught the great prayer "Our Father"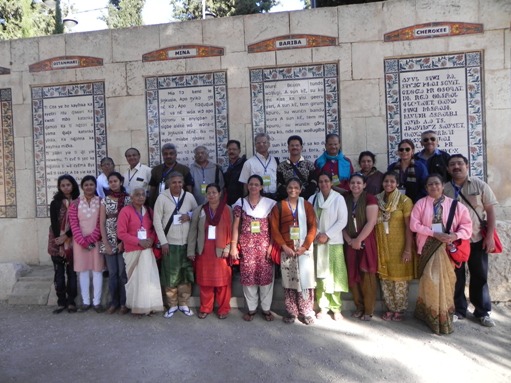 <

4Mount Nebo in Jordan from where Moses had the sight of Canan, the Promised Land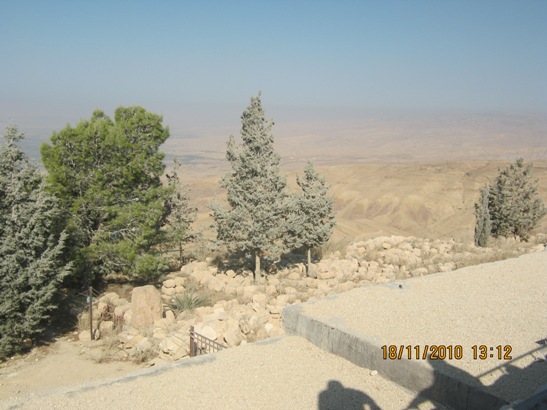 <

5Cana where Jesus worked the first miracle-Turning wanterr into wine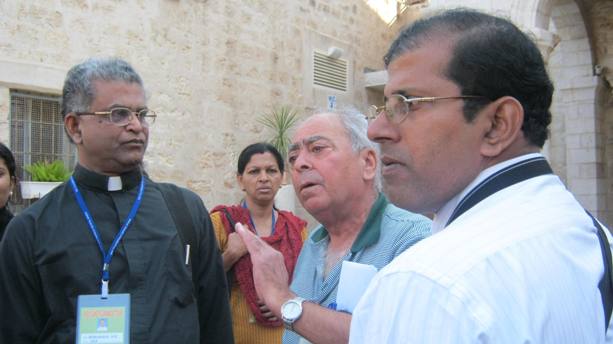 <

6Haifa, the Mediteranian cost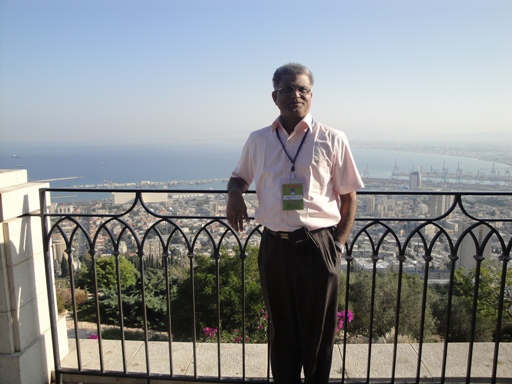 <
7
City of Zion, the city of King David, and where Jesus had the Last Supper
<
8
Jordan River, where Jesus was baptized by John the Baptist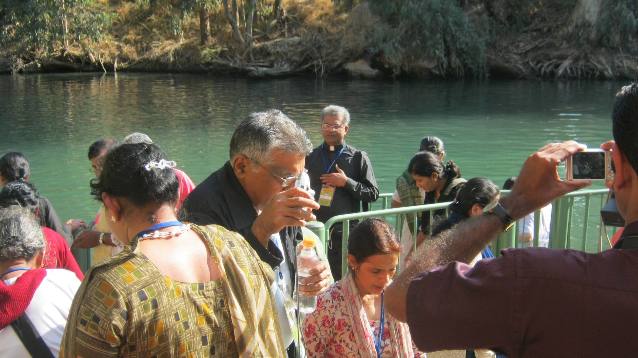 <
9
Dead Sea, where you can float on the water. Sodom and Gomorrah were near Dead Sea.
Jesus spent forty days and forty nights in fasting in the wilderness near this sea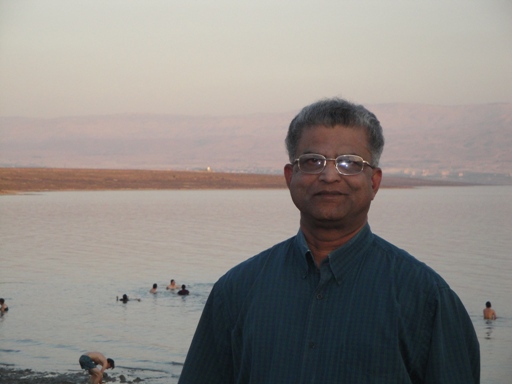 <
10
Sight of Jerusalem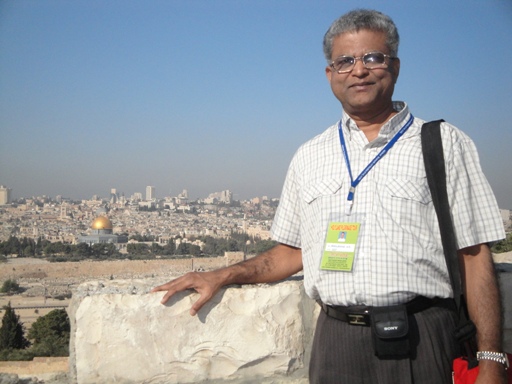 <
11
Gathsemeni, the garden of olive trees, where Jesus spent time in prayer before being arrested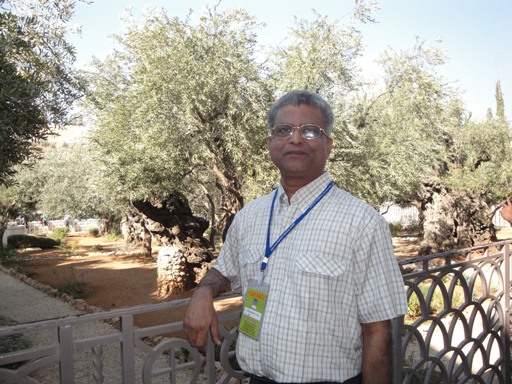 <
12
City of Bethlehem, Where Jesus was born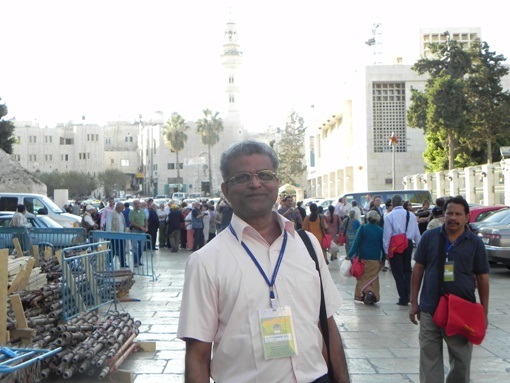 <
13
Calvary, where Jesus died on the cross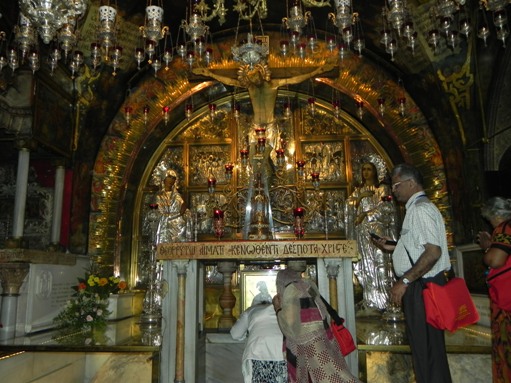 <
14
Cave in Mount Carmel, where Elijah the prophet hid himself, and then had the vision of Yahweh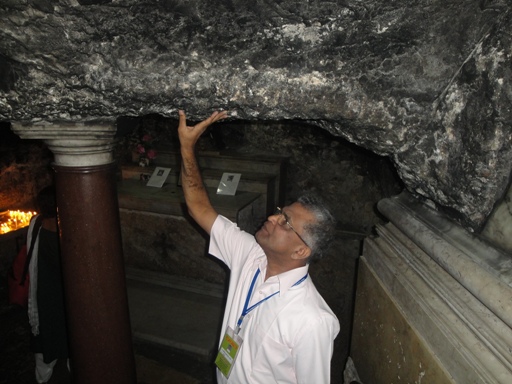 <
15
Gabbatha, the Stone Pavement, where Jesus was sentenced to death by Pontius Pilate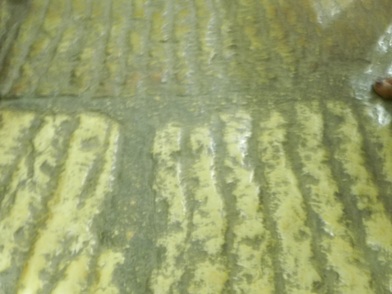 <

16

The Sea of Galilee, where Jesus walked on the water.

It was where Jesus called fishermen to be his disciples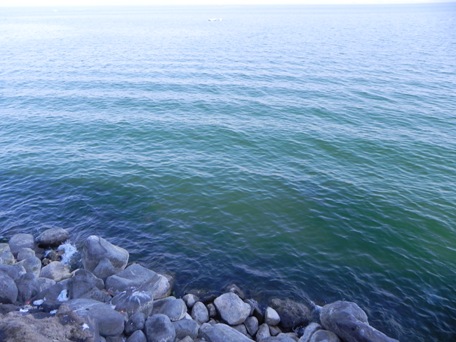 <
17
The Sycamore tree onto which Saccheus climbed to see Jesus.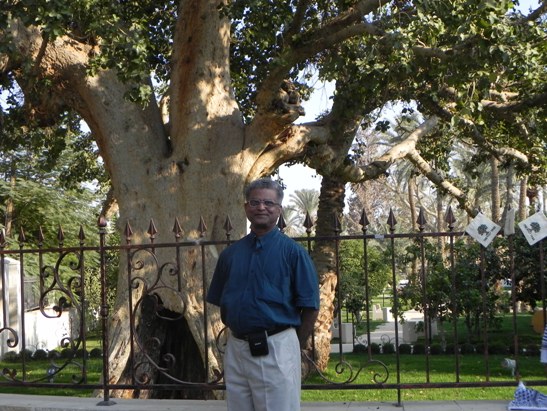 <
18
A pyramid in Egypt
<
More Pictures to come soon